CTL-SOL Seminar On Redefining Legal Education In Pakistan
Courting The Law and School Of Law wish to thank the speakers and participants from the conference on "Redefining Legal Education in Pakistan".
The papers presented at the conference and a detailed write-up on the event will be published soon on CourtingTheLaw.com
The speakers included Chief Justice (r) Tassaduq Hussain Jillani, Mr Ehsan Chughtai (Chairman, School of Law), Mr Taimur Malik (Founder, Courting The Law), Mr Shoaib Shaheen (Chairman, Legal Education Committee of the Pakistan Bar Council), Mr Shan Gul (Additional Advocate General Punjab), Ms Summaiya Zaidi (LRC, Karachi), Mr Akhter Ali Khan (Former VC, KPK Bar Council), Mr Ahmad Ali Khan (Head of Law Department, Bahria University), Umar Rashid (UMT/SOL), Dr. Usman Hameed (Punjab Judicial Academy).
Principals of various law colleges, senior lawyers and members of the Pakistan Bar Council including Mr Hamid Khan, Mr Nafeer A. Malik, Mr Aatir Rizvi, Asad Jamal and Rana Intezar also attended the event and we are grateful for their participation.
A news item related to the event can be read at the following link (Express Tribune):
http://tribune.com.pk/story/1060086/quality-education-imperative-for-delivery-of-justice/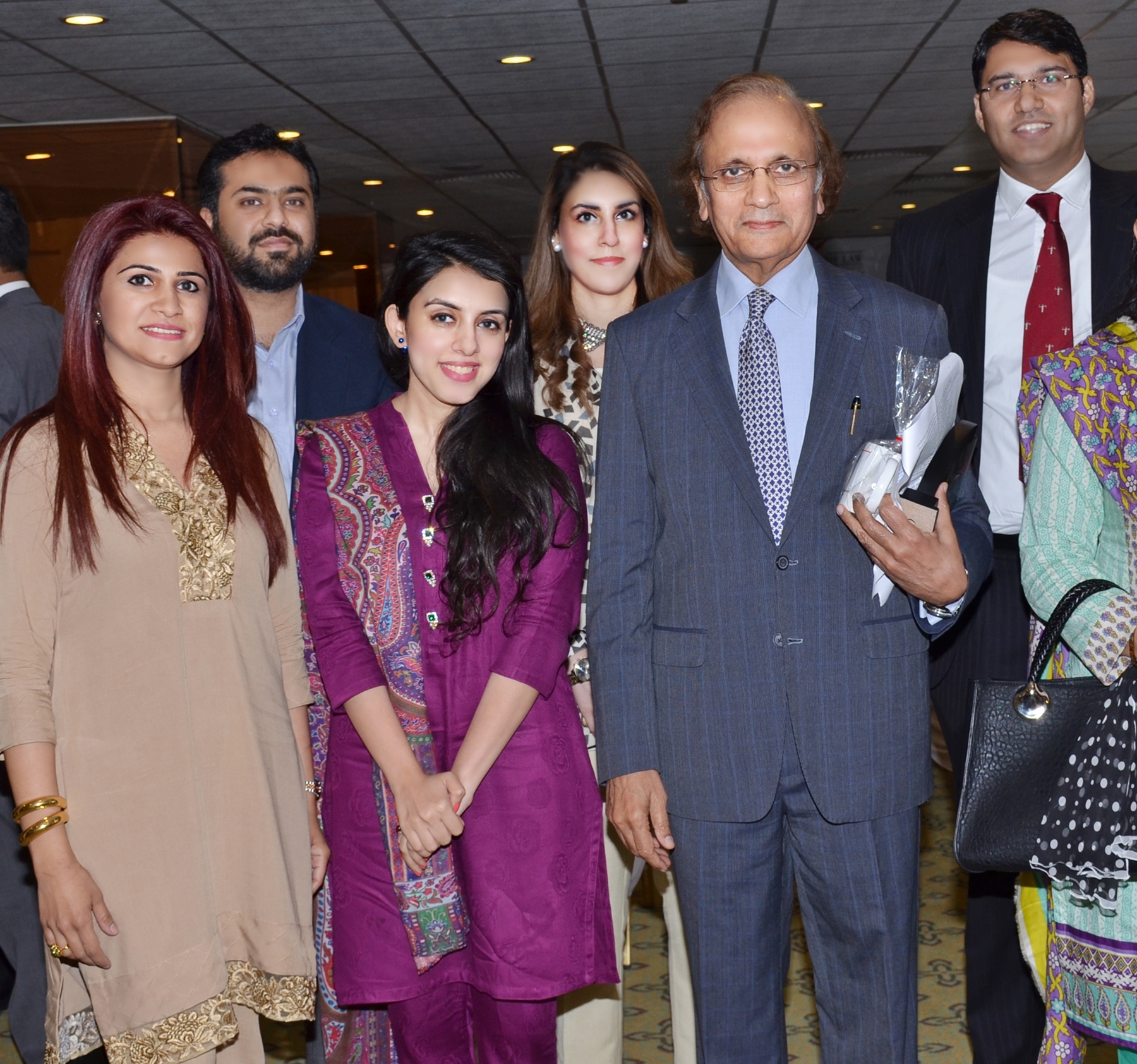 More photos from the event here:
https://www.facebook.com/media/set/?set=a.895338200582989.1073741831.738866779563466&type=3