Seminar On Child Labour At Pakistan Center of Legal Research And Publication
Pakistan College of Law recently conducted a seminar on Child Labour in Pakistan which was arranged by the Pakistan Center of Legal Research and Publication (PCLRP), a project of Pakistan College of Law. This is the first seminar of the PCLRP which aims to further the dialogue on topics that define the pragmatic difficulties faced by Pakistan.
Information was exchanged regarding existing Pakistani laws regulating child labour and their impact on child labourers in Pakistan. Key points in the discussion included "Causes of Child Labour and How to Eradicate Them", "Current Legal Status of Child Labour Laws", "Pakistan's International Obligations towards Child Labour" and "Legal Reforms with regards to Child Labour". A specific discussion was conducted by Mr Asad Jamal on why the rights of the child were important to mandate protection.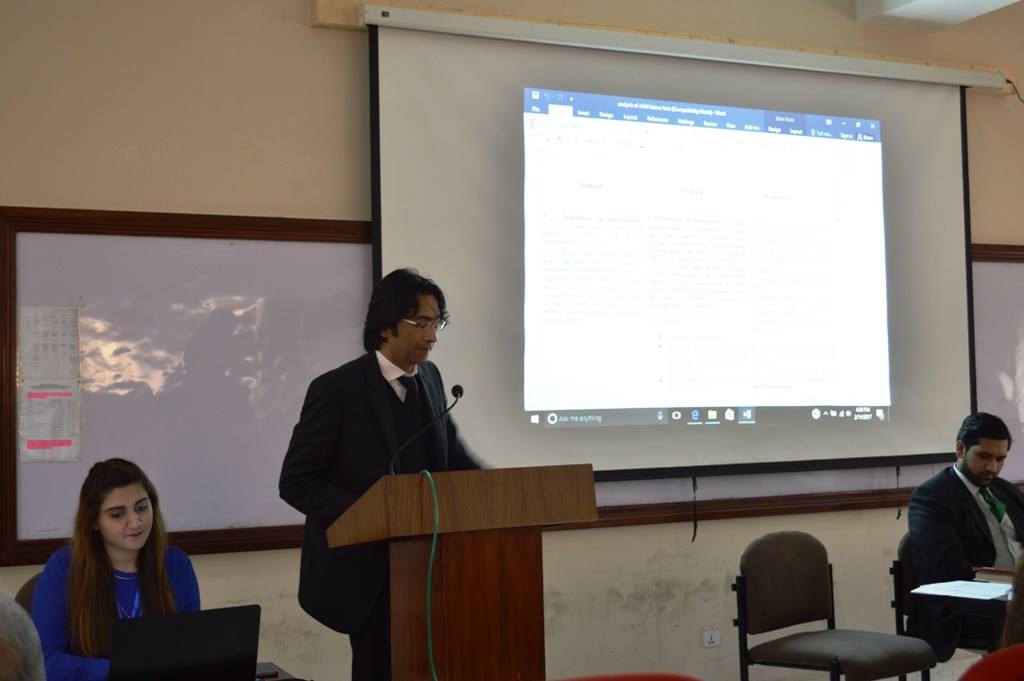 The Panel also comprised of Mr Saroop Ijaz, Mr Ibrahim Haroon and Mr Asfandyar Warrraich. The presentations were followed by a question-and-answer session by the audience, the content of which reflected the spectrum of views on reasoning for the existence of child labour in Pakistan.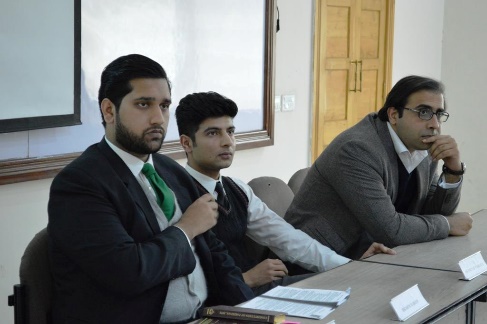 PCLRP and Pakistan College of Law thank all the presenters for providing their time to give highly informative presentations on this imperative issue of child labour in Pakistan. The Centre will continue to conduct such events on a regular basis as well as provide opportunities for research and publication to further the assimilation of ideas for concerns specific to Pakistan.