The Arbitration Express: A Two-Day Vocational Course On Arbitration In Pakistan By LARC And LEARN
The Legal and Analytical Research Center (LARC) and Lahore Education and Research Network (LEARN) jointly organized a two-day vocational training course on arbitration on the 17th and 18th of March 2017 at Avari, Lahore.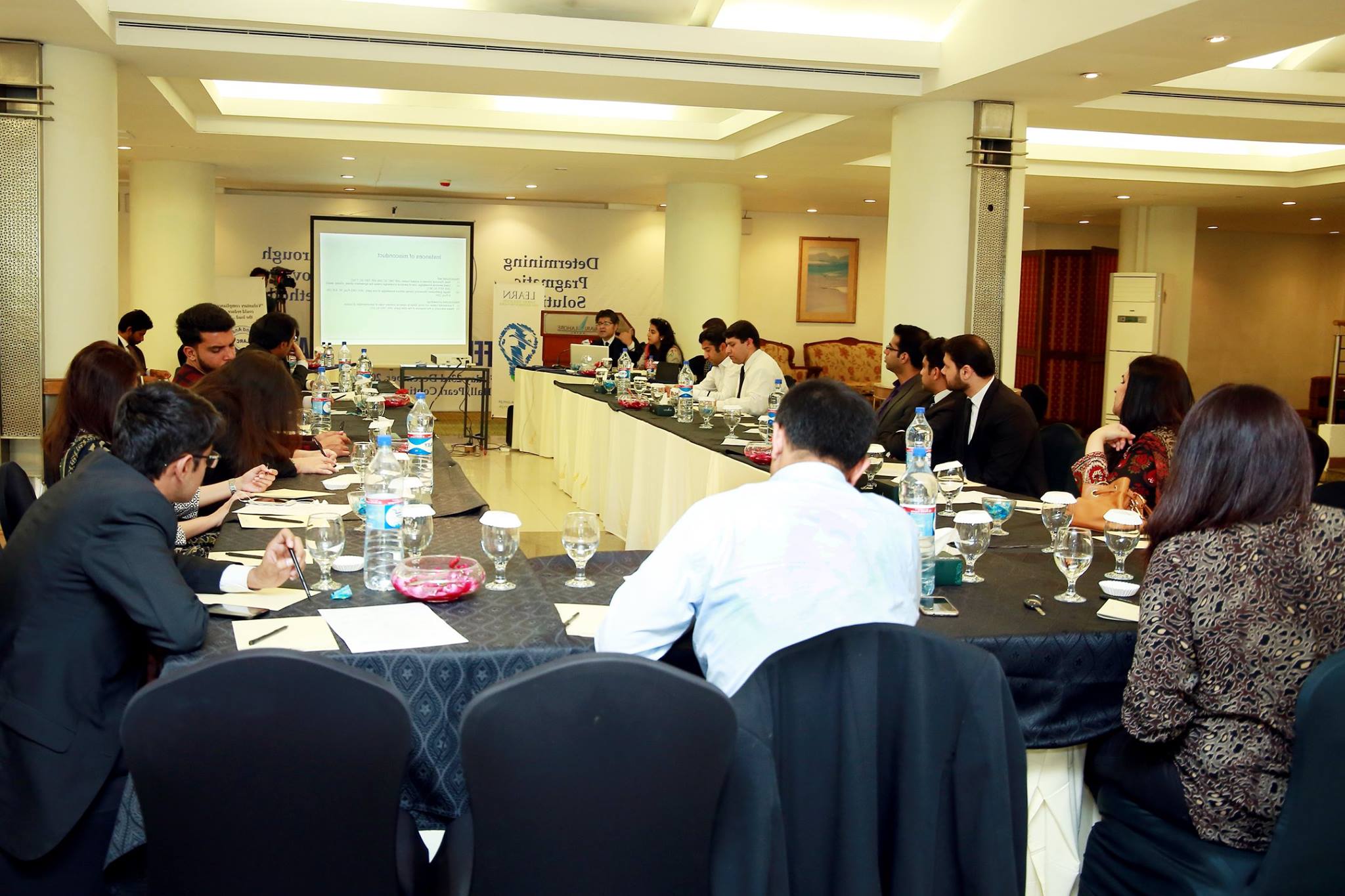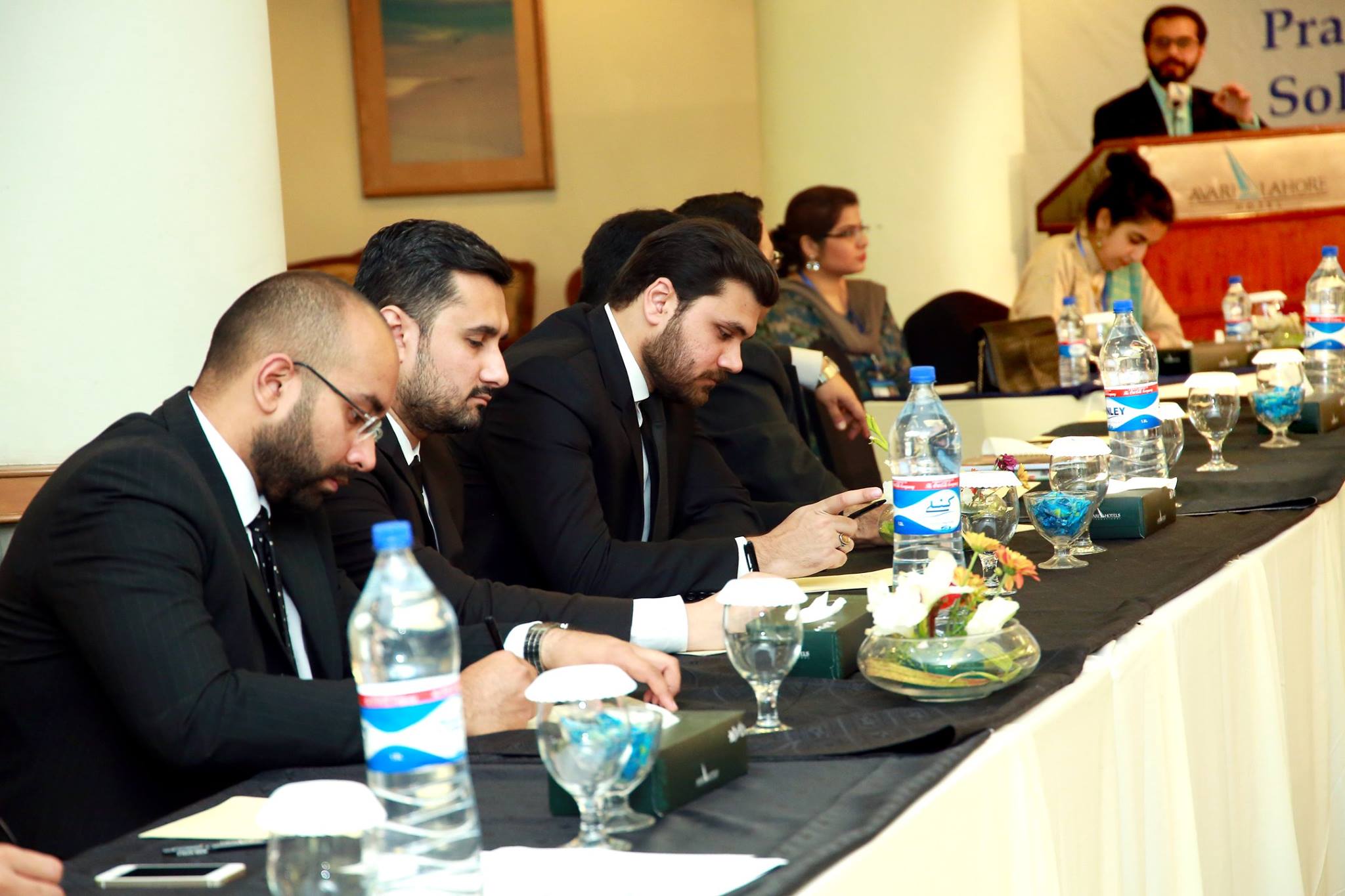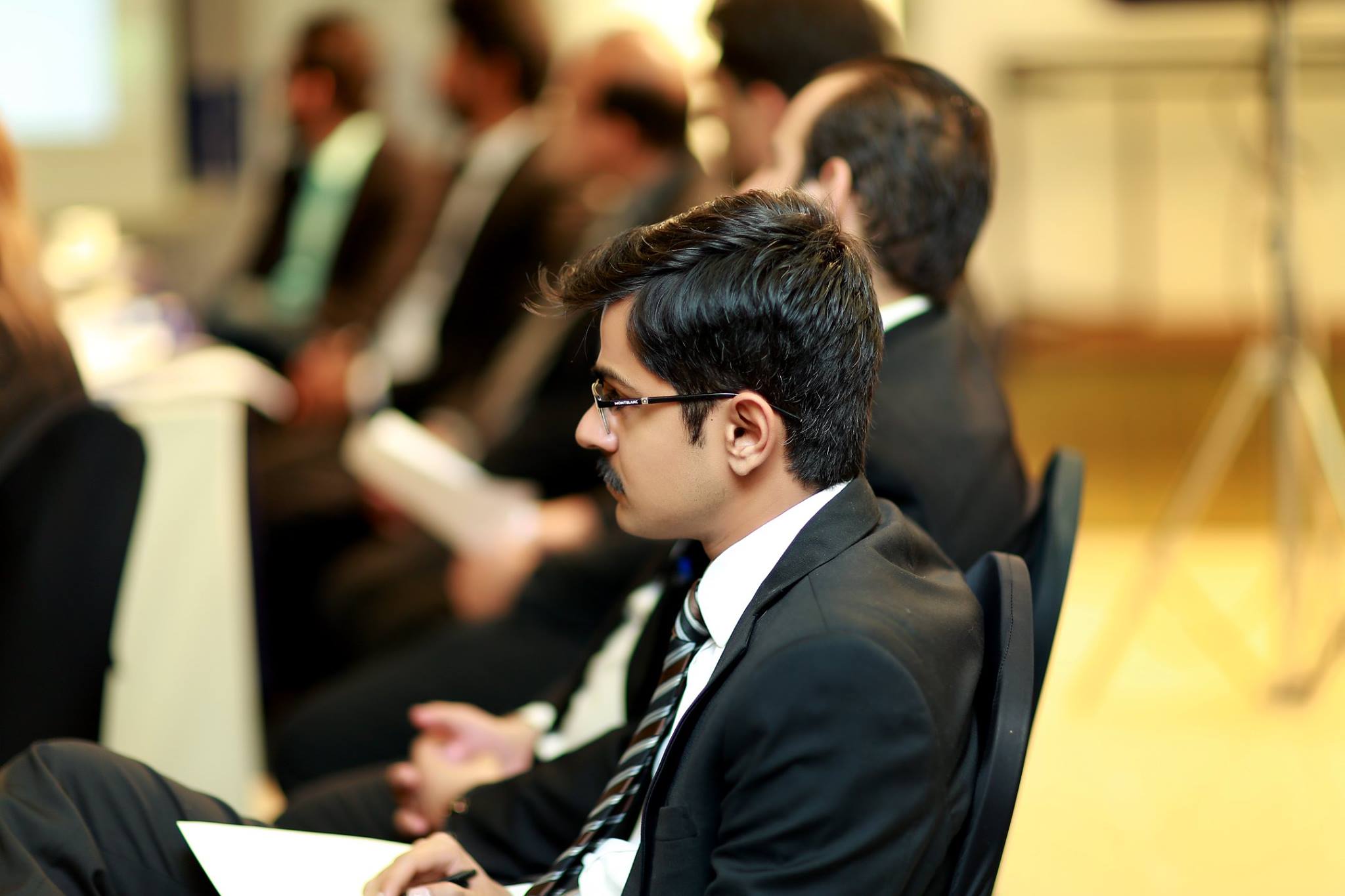 The workshop aimed to address the practical issues surrounding the area of arbitration in Pakistan and in particular sought to build capacity of the business and legal communities in relation to the drafting, implications and consequences of the arbitration agreement and its interplay with local laws and enforcement mechanisms. In doing so, it also addressed the long standing debate on the reform of arbitration in Pakistan and explored the way forward to bring arbitration in Pakistan in line with global trends.
The workshop consisted of 6 sessions, namely:
Introduction to Arbitration,
Commencement of Arbitration,
The Procedure,
Challenging the Award,
Recognition and Enforcement of Award – Local and International Arbitration, and
Enforcement of Foreign Award.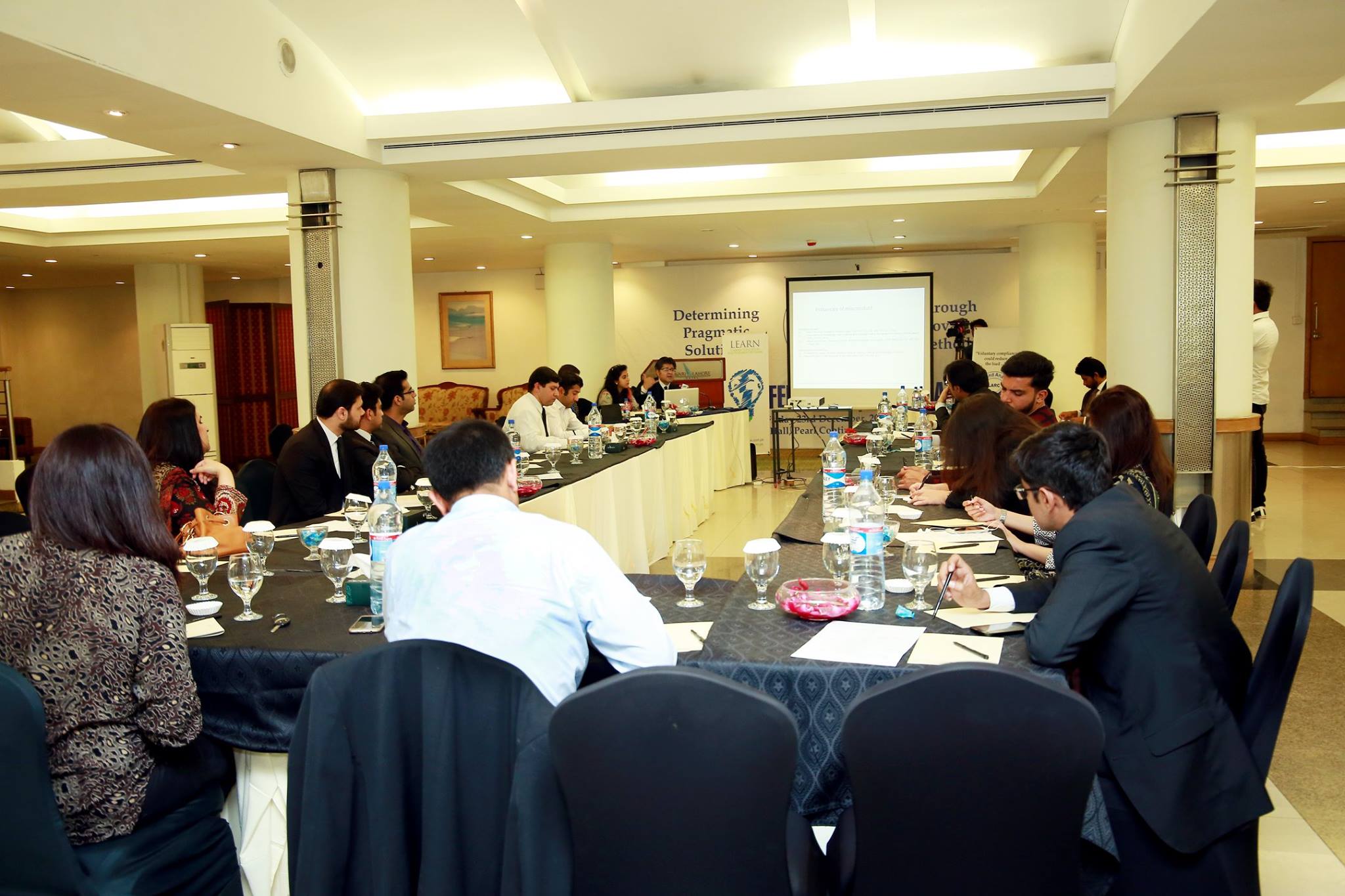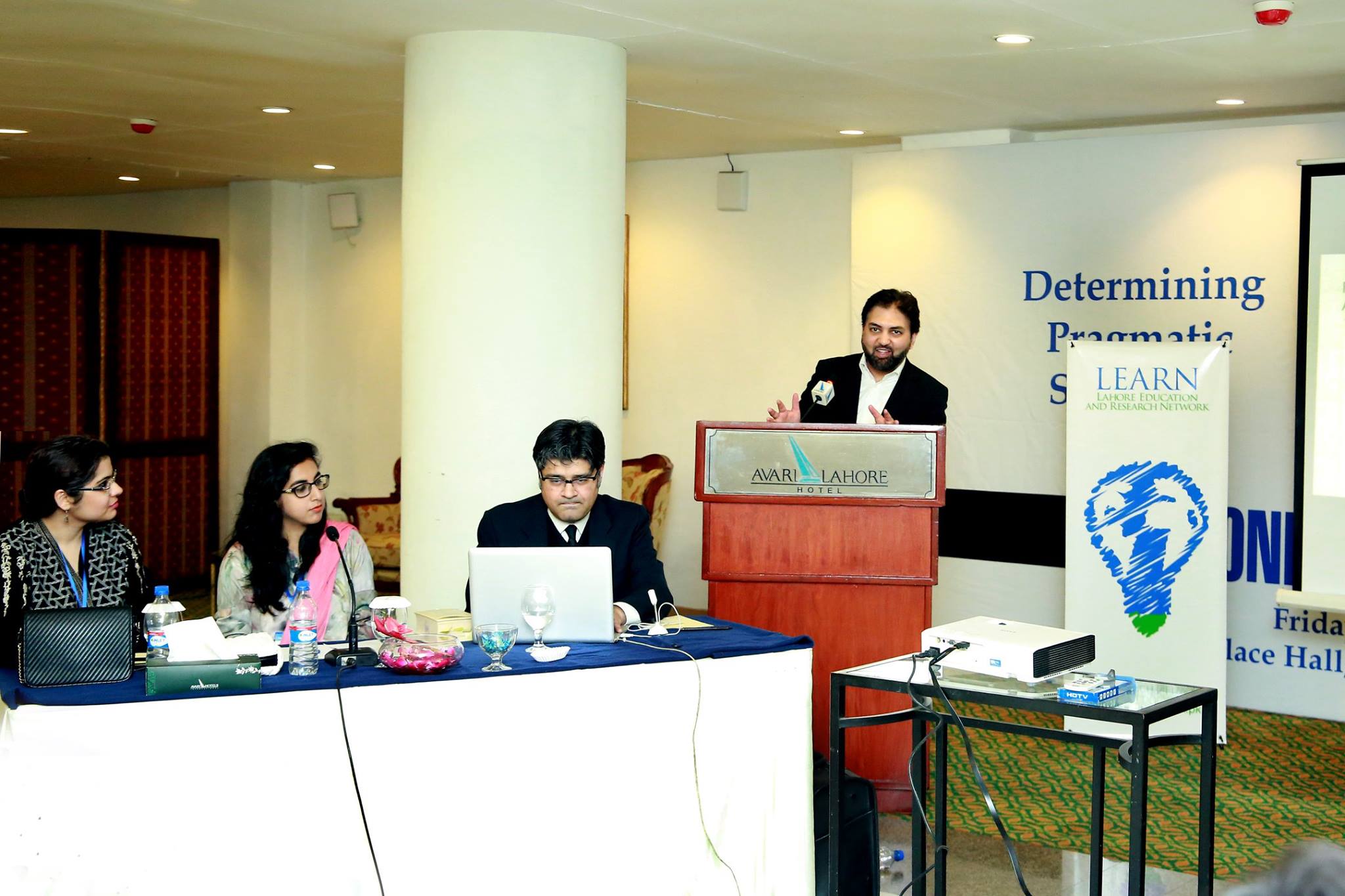 The panel of speakers included Barrister Hassan Nawaz Sheikh, President of LARC, Ms. Asma Hameed Khan, Partner at Surridge & Beecheno, Mr. Ismail Sheikh, Senior Associate at Mandiwala & Zafar, Barrister Muhammad Ahmad Qayyum, Former Secretary Lahore High Court Bar Association and Managing Partner of Qayyum & Associates, Mr. Waleed Khalid, Partner at CLM and Mr. Mansoor Khan, ASC and Managing Partner of Khan & Associates.
This two-day training on arbitration was attended by students from various law schools as well as legal practitioners and people from the business community.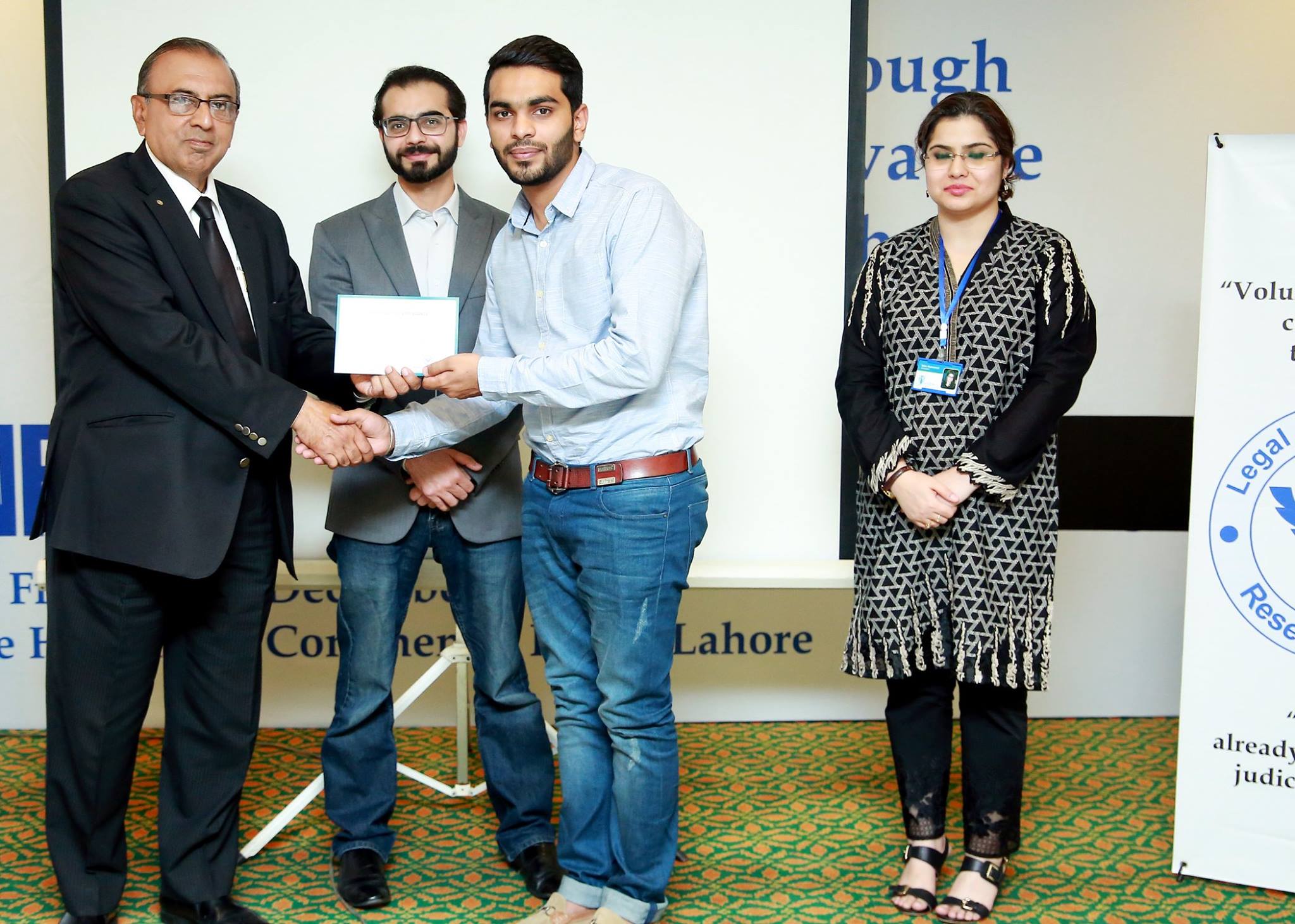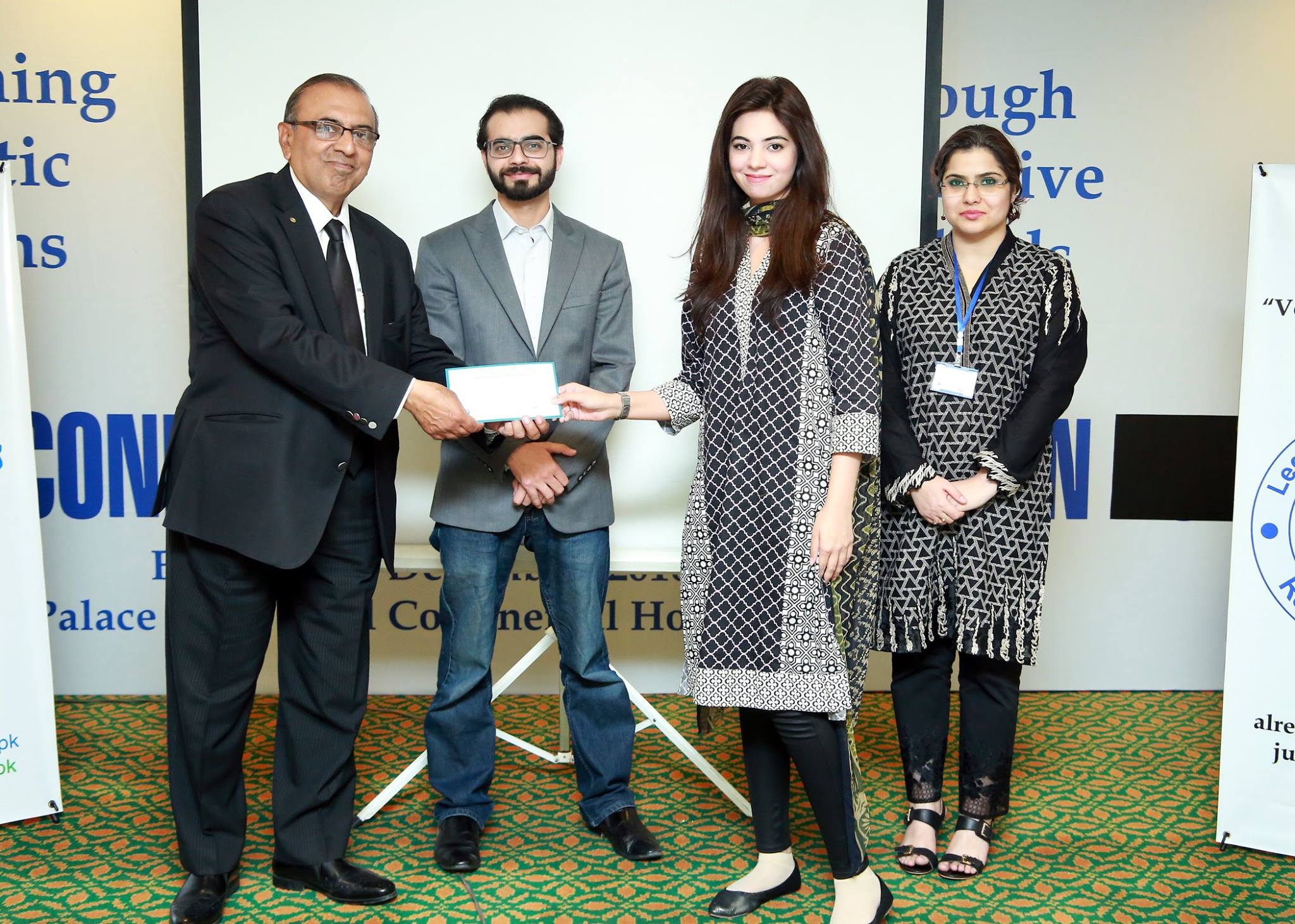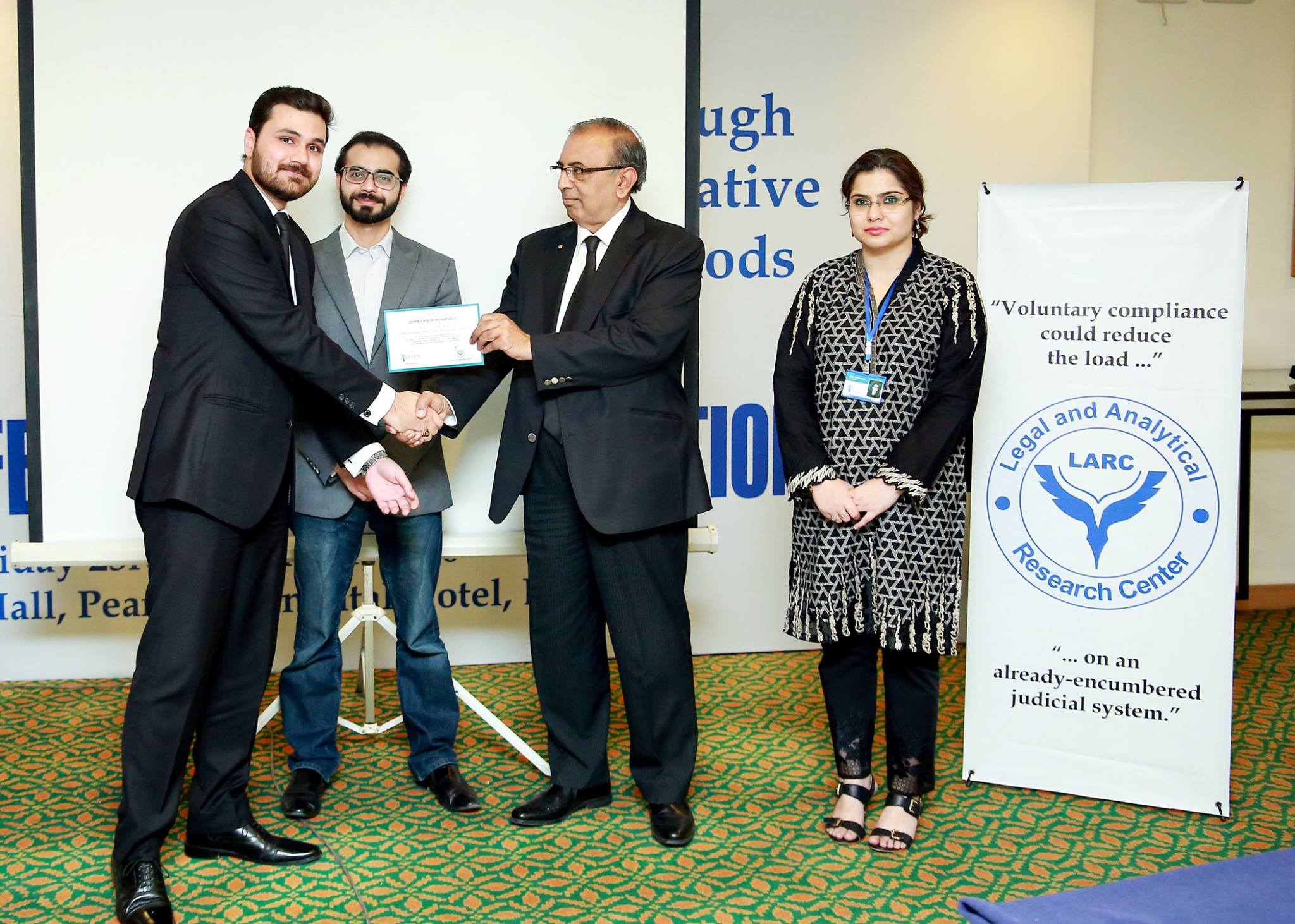 The event concluded with an insightful speech by chief guest Mr. Chaudhary Muhammad Atiq, ASC and Managing Partner of Shafiq Sons Law Associates, who appreciated the participants' will to learn. He also appreciated the organizers for bringing to center-stage an age-old process now formally referred to as arbitration.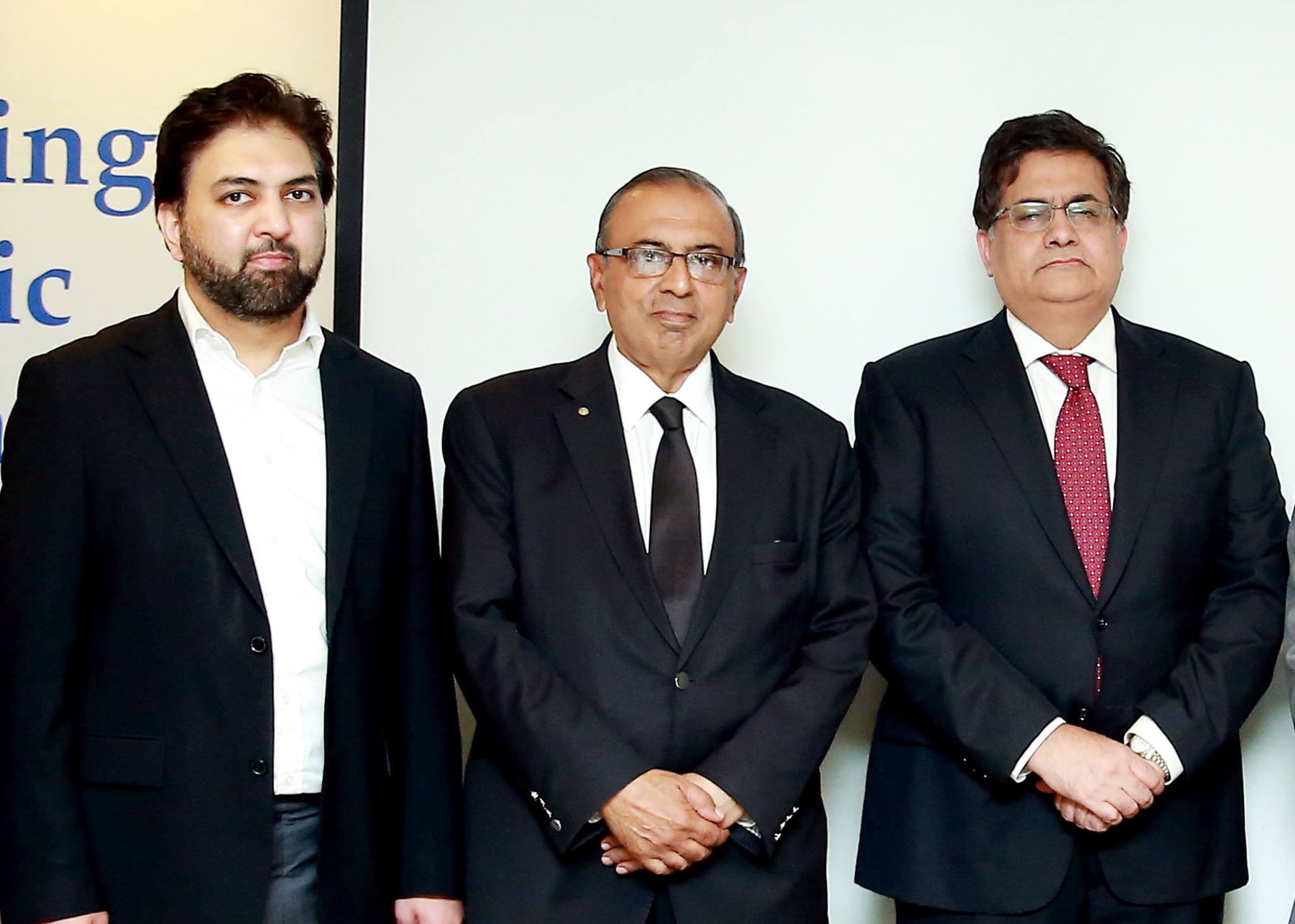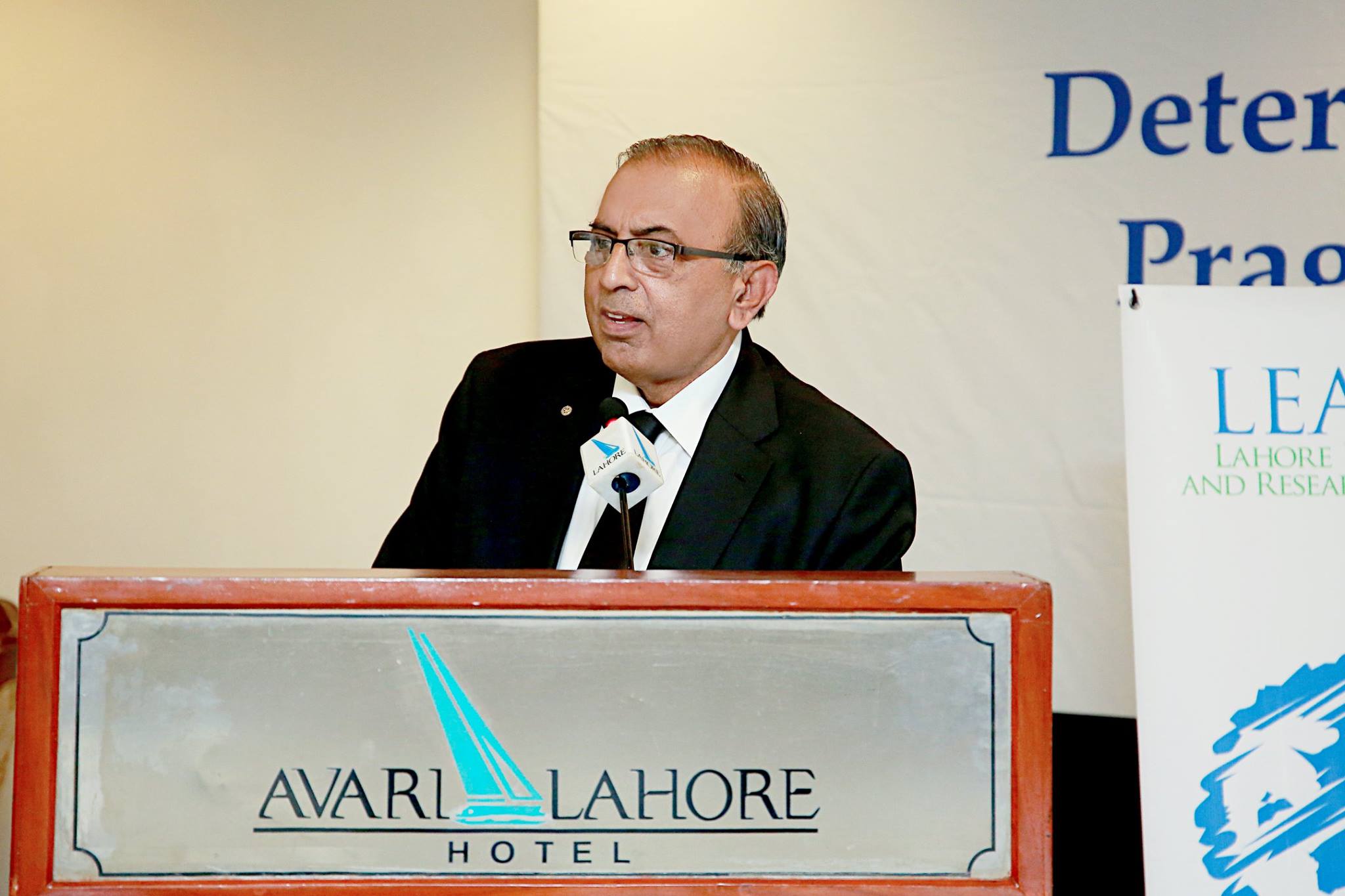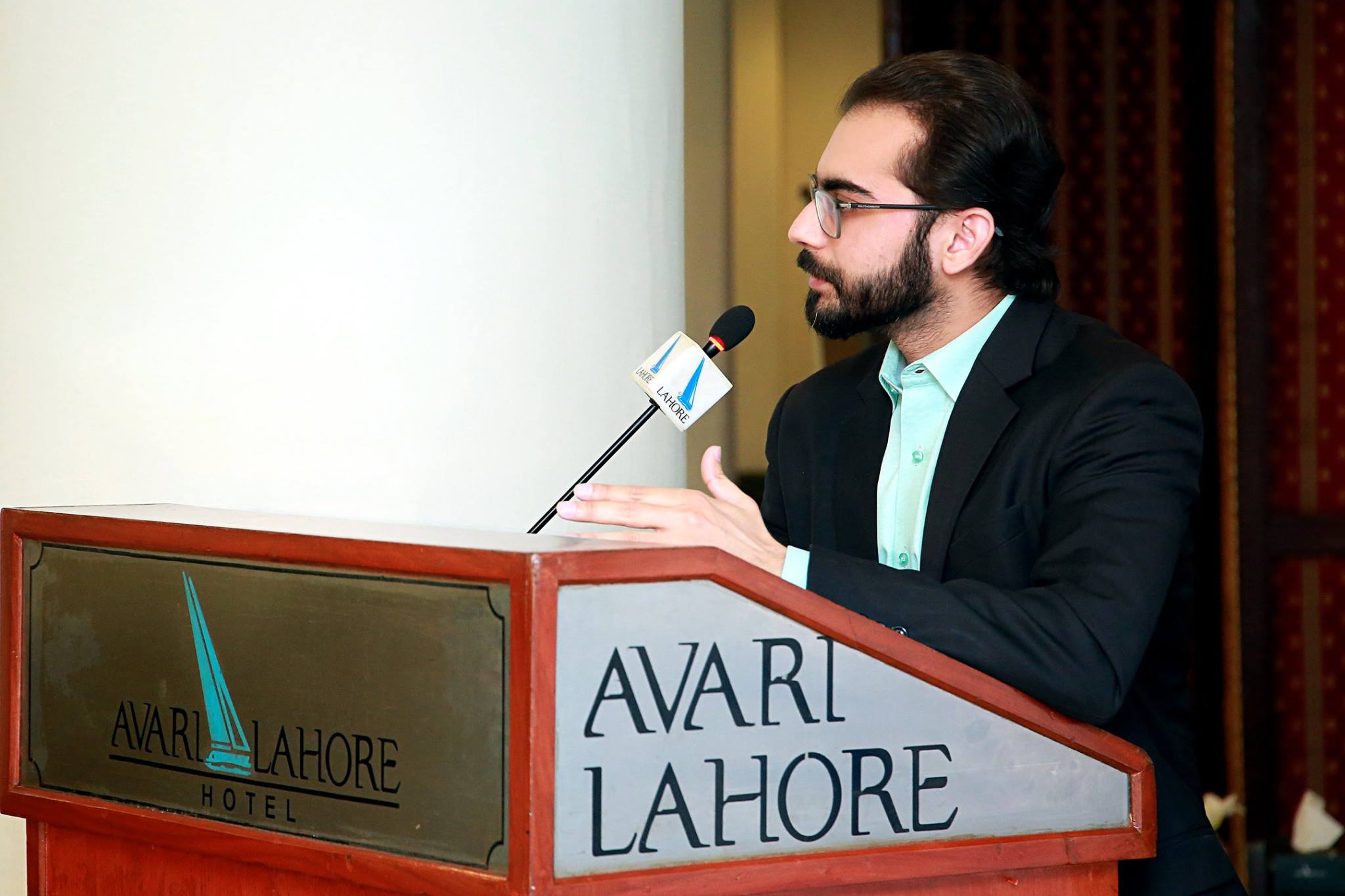 LEARN and LARC express their gratitude to the speakers and the participants for making this workshop a success and are humbled by the encouragement and inspiring words of the chief guest.