3 Sessions – Business and Law School Inaugural Week
We are pleased to invite you to sessions on the University of London International LLB and LLM programs, Tort Law, and Human Rights and Cinema, with Professor Barry Collins, an External Examiner of the University of London; and on Contract Law and the impact of technology on digital contracts of the future, with Alex Burrell. These sessions will be conducted in collaboration with Courting The Law, Legal Hackers Lahore and The Legal Diaries.
The events are free but registration is necessary. Kindly register here:
https://forms.gle/zpuW4Gp4vGdYwLr66
---
Session 1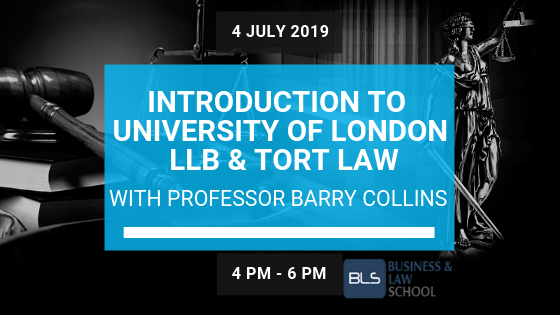 Introduction to University of London LLB and Tort Law
with Professor Barry Collins
4 July 2019, 4 pm – 6 pm
Collins has published on a range of themes relating to human rights, conflict, international law and legal theory. These have included studies of the Irish Peace Process, the role of international law in Palestine, the jurisdiction of the ECHR in conflict situations and legal responses to the Francoist legacy in Spain. He has also been a visiting lecturer in Russia, India, Bangladesh and Sri Lanka. He is currently the LLM programme leader at University of East London, where he teaches postgraduate courses on International Law, International Criminal Law and International Human Rights.
---
Session 2
Human Rights and Cinema: The Act of Killing and the Act of Watching
with Barry Collins
4 July 2019, 6 pm – 8 pm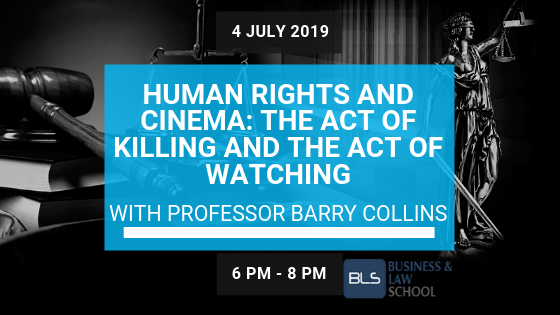 Read more on the topic here: Human Rights Cinema: The Act of Killing and the Act of Watching, No Foundations: An Interdisciplinary Journal of Law and Justice (2017), 65-86.
https://repository.uel.ac.uk/download/83bf83e796cfeb0b224acb05427af4abd519dd125ac1f8c2548270af150fe4d3/684579/NoFo14_Collins.pdf
---
Session 3
Elements of Contract Law and the Impact of Technology
with ALex Burrell
5 July 2019, 11 am – 1 pm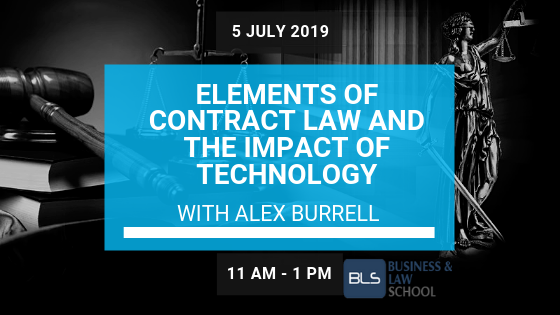 Burrell is a Barrister from Gray's Inn. Before commencing pupillage, he worked as a County Court Advocate, appearing daily in County Courts, the Royal Courts of Justice and in the Bankruptcy and Companies Court, UK. During this time, he also regularly represented services personnel with the Royal British Legion in the War Pensions and Compensation Tribunal. He has a broad civil practice, with regular court advocacy and a developing paperwork practice.