Courting The Law at Women Judges Conference 2019
The 3rd Women Judges' Conference 2019 was recently organized in Lahore by the Punjab Judicial Academy and spearheaded by Justice Ayesha Malik, with the theme to enhance gender perspectives in the justice system.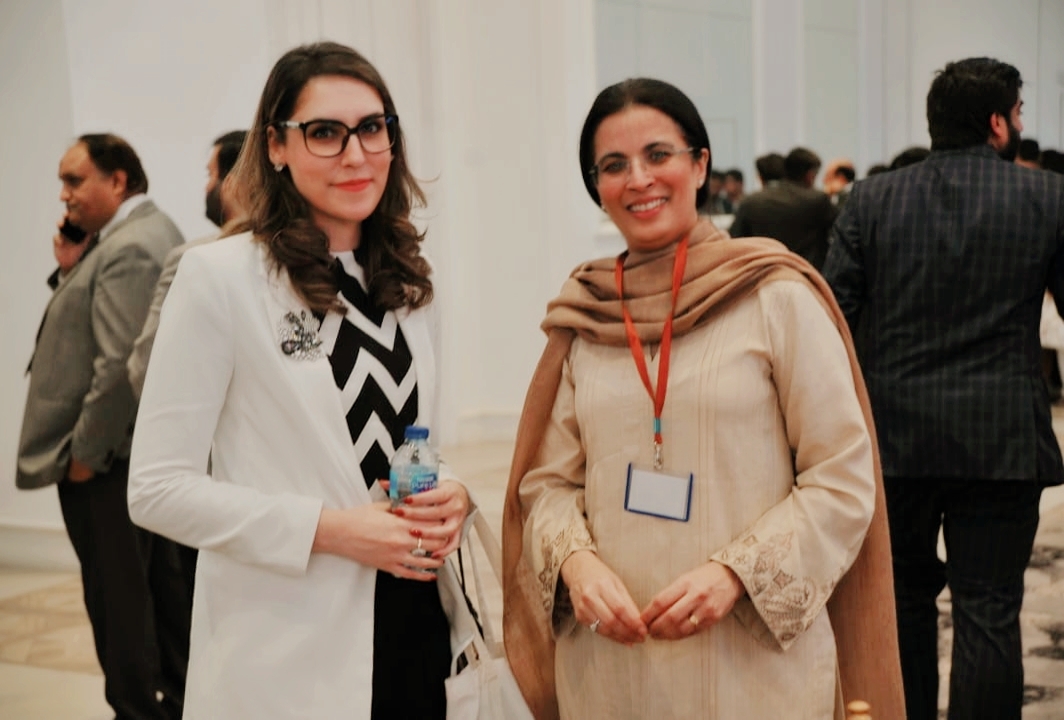 Courting The Law's Vice President and Editor, Ms Anoosha Shaigan, a technology lawyer and Advocate of the High Court, was honoured to be invited to speak at the conference on the usage and implications of social media for the judiciary as part of a session on "Gender in the Digital World" which was chaired by Justice Ijaz ul Ahsan of the Supreme Court. The conference was attended by almost 300 honourable women judges from all over Punjab and Justices of the Supreme Court and High Court, as well as the Chief Justice of Pakistan.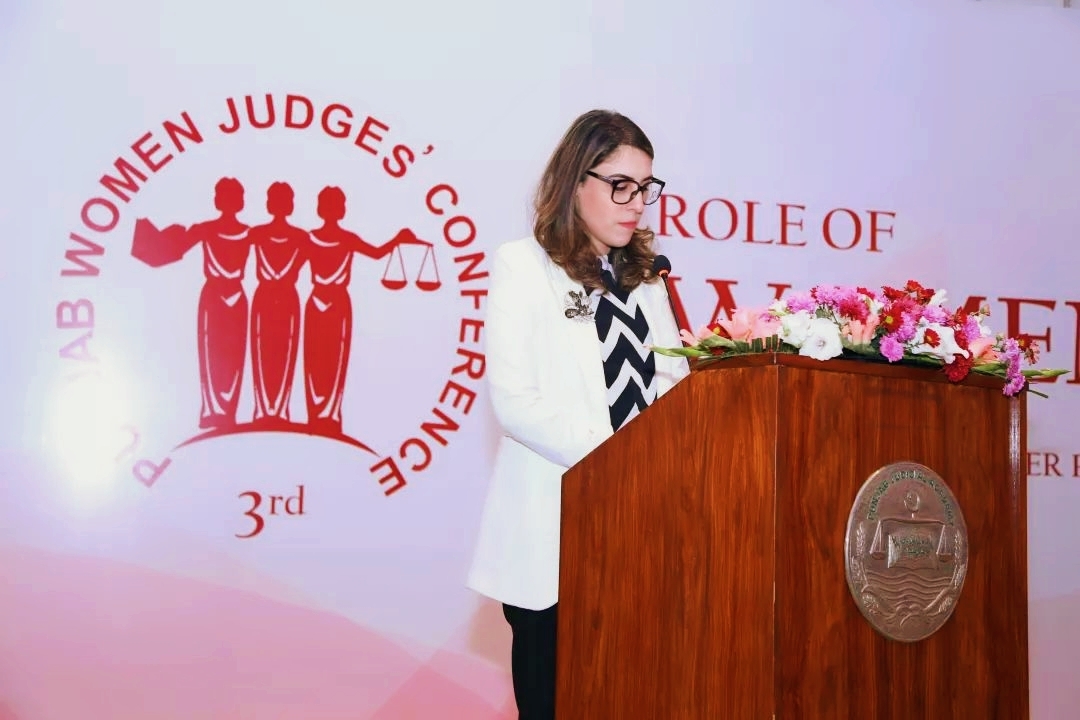 Ms Shaigan highlighted the functioning of different social media platforms and discussed international codes of conduct for social media usage by the judiciary in various jurisdictions. She also discussed whether judges should have social media accounts, how they should interact with others online whilst maintaining impartiality, privacy and intellectual property rights on the internet, how algorithms work in determining personal preferences and what happens if they fall into the wrong hands, whether retweets by judges are perceived as endorsements, whether blocking citizens from an official account constitutes a denial of the right to information, and how encryption works in group chats, among other things.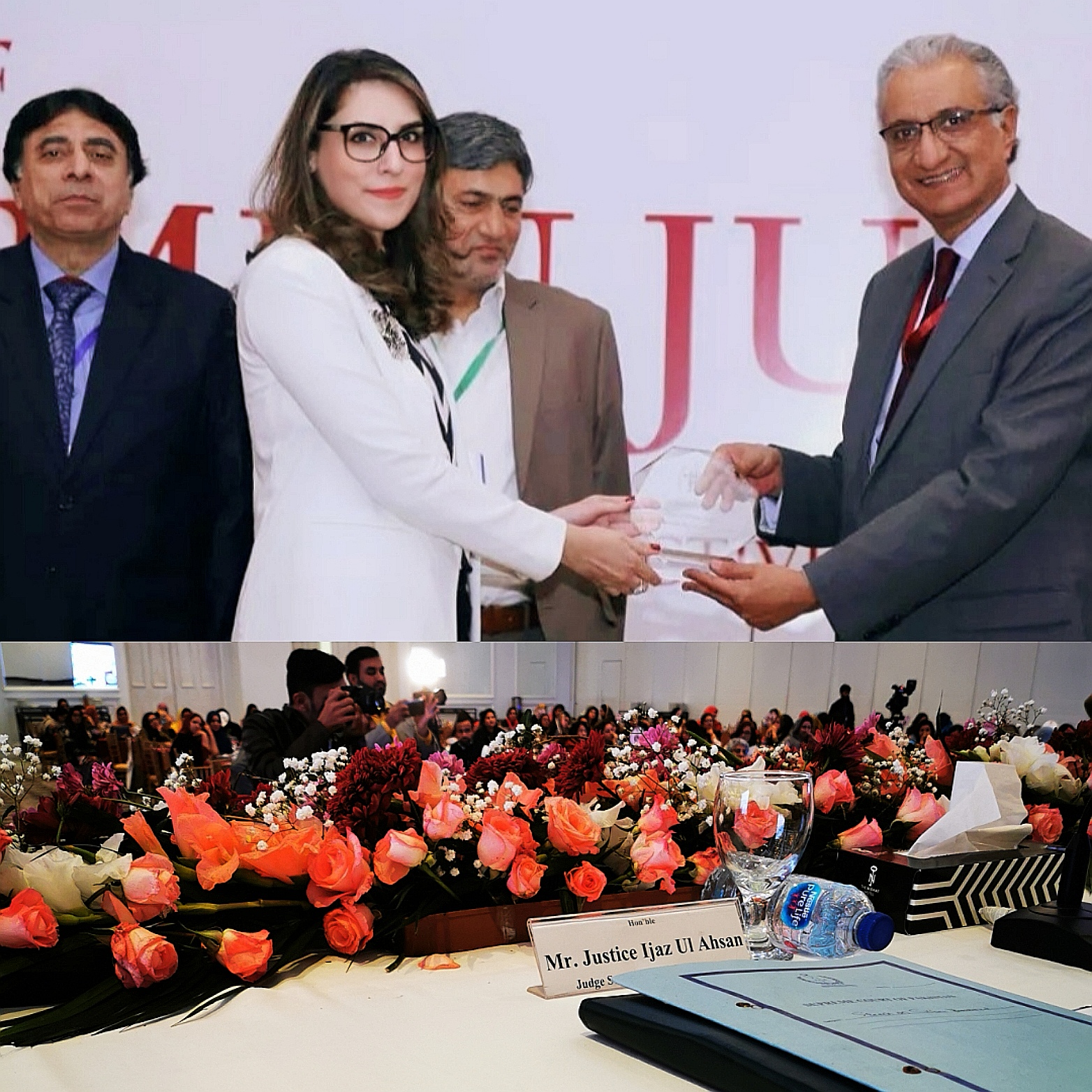 We appreciate the judiciary's willingness and interest in technological innovation and hope to see more judges embracing digital tools to address some of the most pressing issues in our legal system such as high costs, delays, complex procedures and lack of transparency.