Seminar on World Consumer Rights Day, Pakistan
Pakistan Consumers Bureau (PCB) is an independent, non-governmental and non-partisan organization which works solely for the awareness and understanding of consumer laws in Pakistan.
PCB has been working for the past eight years on capacity building, awareness and sensitization about consumer rights in Pakistan. In this regard, Pakistan Consumers Bureau successfully conducted a seminar on World Consumer Rights Day and Consumer Rights in Pakistan on 22nd March, 2018. The seminar was attended by youth from different walks of life. The speakers were experts in consumer laws and related fields who shared enormously valuable ideas and concepts regarding consumer rights and consumer protection.
All the sessions were highly appreciated by the audience.

In the first session, Ms. Waiza Rafique (legal practitioner) spoke about consumer rights and consumer laws in Pakistan with specific emphasis on the role of consumers in uplifting the standards of products and services available in markets.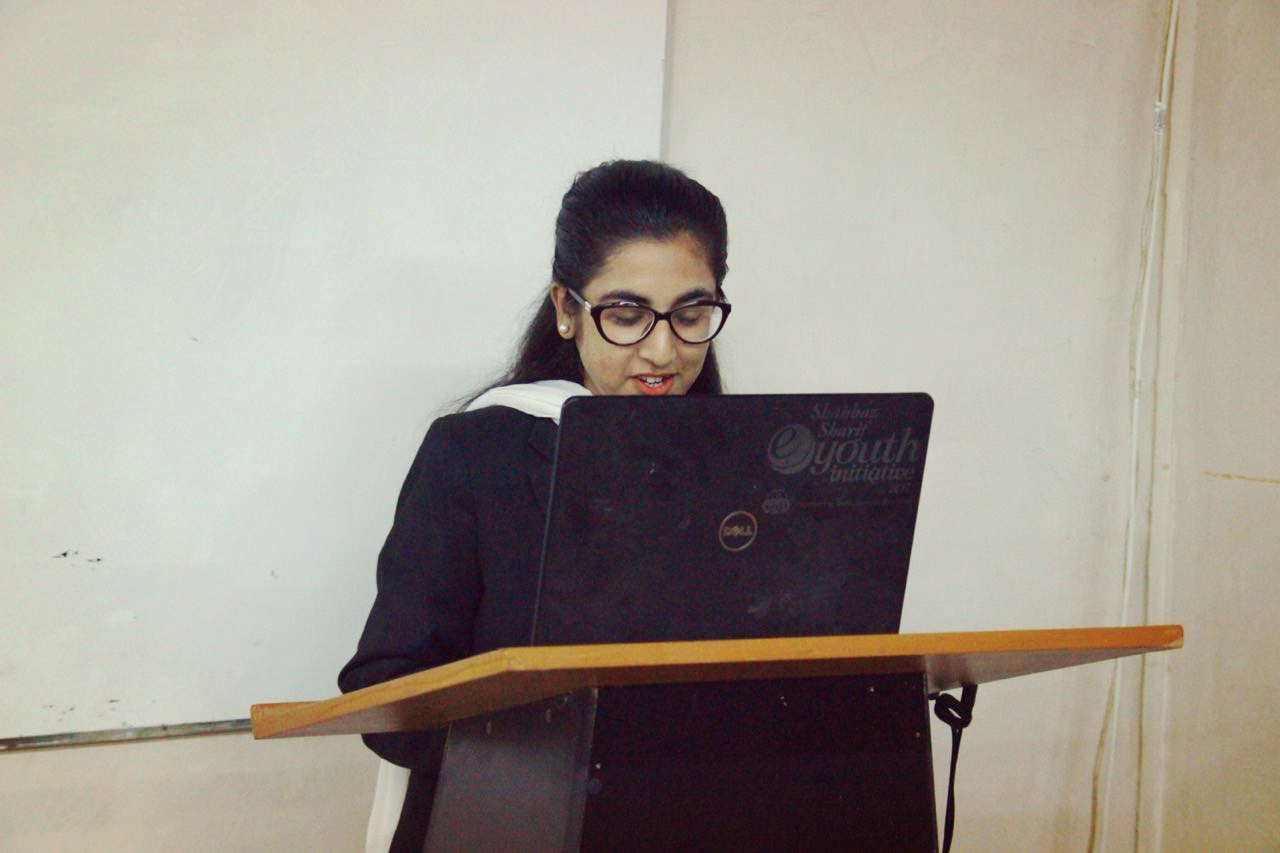 In the following session, Mr. Asghar Ali, Zonal Head of Pakistan Quality Control Board, discussed the role of PQCB as a check on quality and standards of products in the market. He encouraged the audience to reach out to PQCB and aid them to play a collective role in ensuring recognition and respect for consumer rights.
In the third session, Barrister Haaris Ramzan (Vice Chair, PCB) talked about sensitizing consumers in order to make sure that their rights were taken care of. Barrister Haaris encouraged the audience to take substantive actions in case their consumer rights were infringed. He also discussed the functioning of Consumer Courts in Punjab.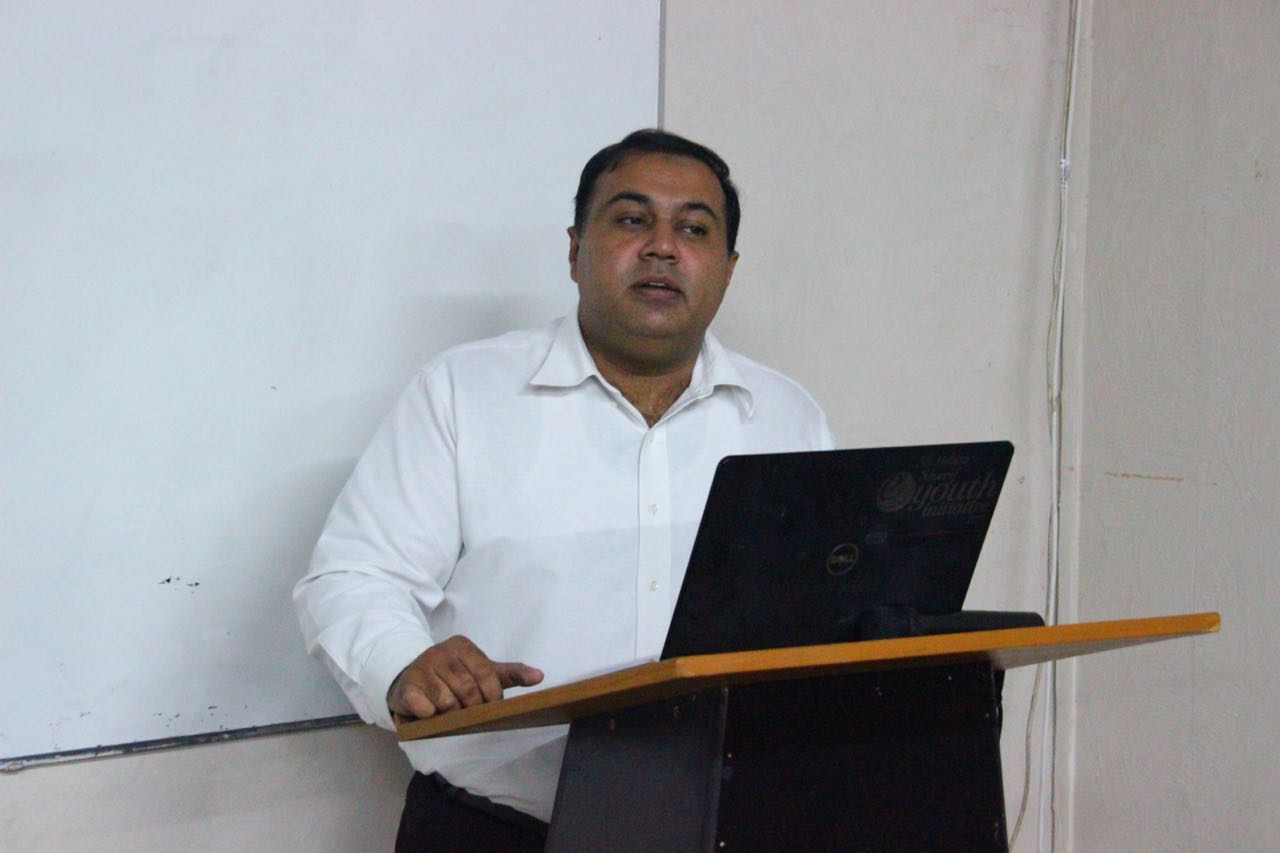 After that, Mr. Muhammad Khurshid (Advocate) had an interactive question-and-answer session and shared his experiences at the Punjab Food Authority with reference to food quality standards and food laws.
Mr. Arif Ansari, Chair Pakistan Consumers Bureau, concluded the seminar and thanked the speakers and audience for making the seminar a big success.