Summer Internship Program of Pakistan Center of Legal Research and Publication Reaches Successful Conclusion
The Pakistan Center of Legal Research and Publication (PCLRP), a project of the Pakistan College of Law in collaboration with the Arizona State University, set up an internship program in the summer break of 2017. The program was designed to disseminate skills relevant to writing and research.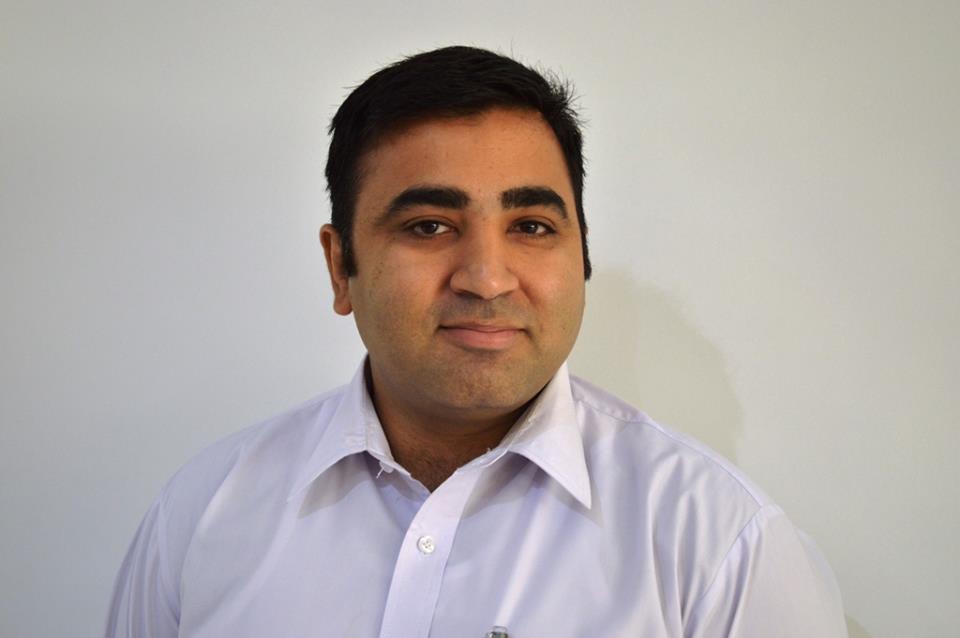 Muhammad-Ahmed-Khayyam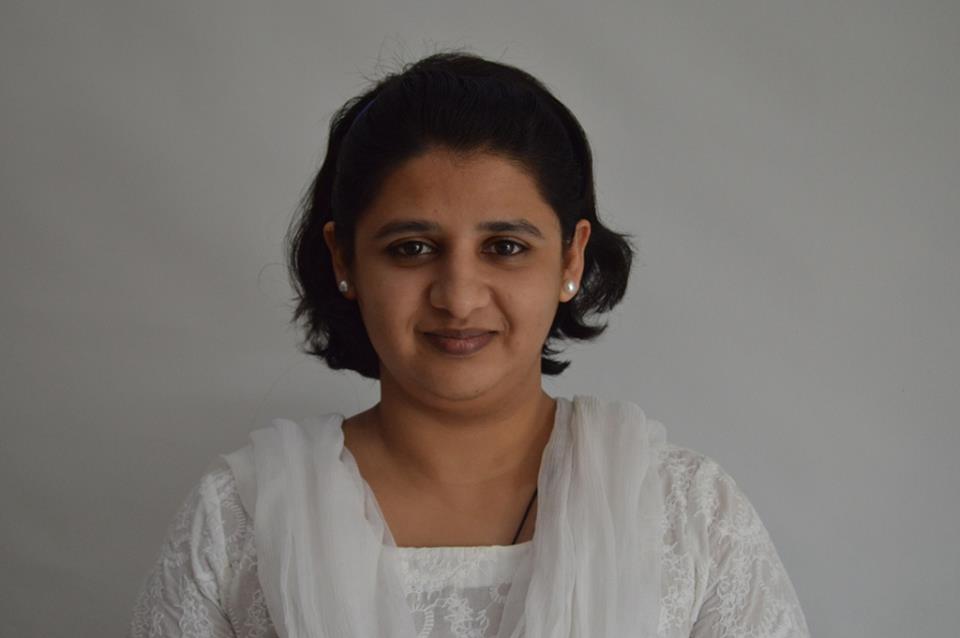 Fizzah-Mehmoona
The internship began on July 15, 2017. Interns were instructed on how to select a topic for a research paper. These instructions were implemented by them by choosing an area of research and constructing a research proposal around it. The weeks which followed involved the interns writing the research paper. The month-long internship, which came to its conclusion on the 15th of August 2017, involved a plethora of challenges for those involved. In writing their paper and coming up with ideas to mould it according to the requirements of academic writing, much critical thinking, self-evaluation, patience and the ability to take direction was put to the test.
The interns were supervised by the PCLRP and received further instruction and guidance from Professor Tasneem Kausar, Barrister Shabnam Ishaque and Mr Asad Jamal. Those who completed the internship produced research papers which will be published in the coming weeks. They will also be receiving documents certifying their experience by the Arizona State University.